Interesting solutions, attractive charts, excellent advertisements
Would you like to posses more of interesting solutions, attractive and elaborate charts as well as a brilliant advertisement of your firm?
You might also want to free yourself from charts with the logos of other companies on your website? Would you like to stop wasting your time on promoting other brands this way? Now you will be able to use exclusive professional tools while having more funds, time and clients. If you aspire to this, then that means that it is about the right time for you to feel like a manager in the full sense of the word. Become the architect of your own success, which will be an artistic experiment in terms of data presentation with brilliant analyses and rich content.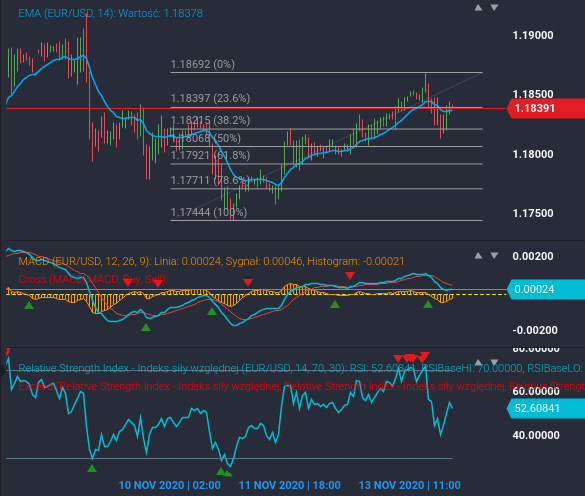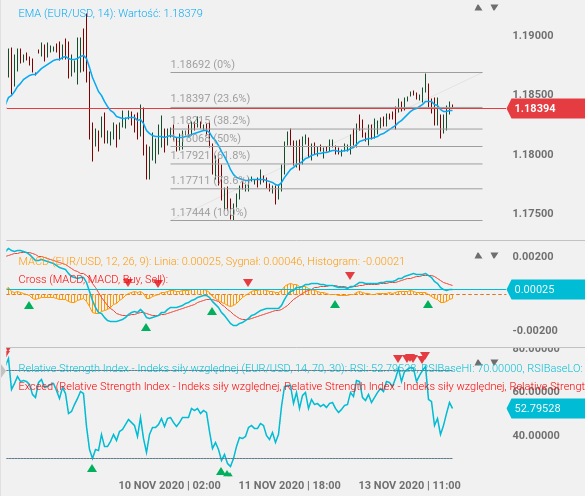 Four things you should pay attention to before you will find out more about our offer of Charts
Your clients will get the possibility of individualisation and personalisation of data

The mechanism mounted in Charts will protect your firm from the loss of clients.

The rich library will allow you to use an enormous amount of unique functions

Some charts will be equipped with access to very attractive and respective Data Live from the USA
For prospectorst of the easiest solutions
In three minutes can get and install perfectly constructed charts wanted by many investors and increase the amount of views on your service by up to even 100%.
You will create the possibility of conducting technical analysis for your clients
Your users will be able to check on the results of records
You will discover what it is like to bet on your business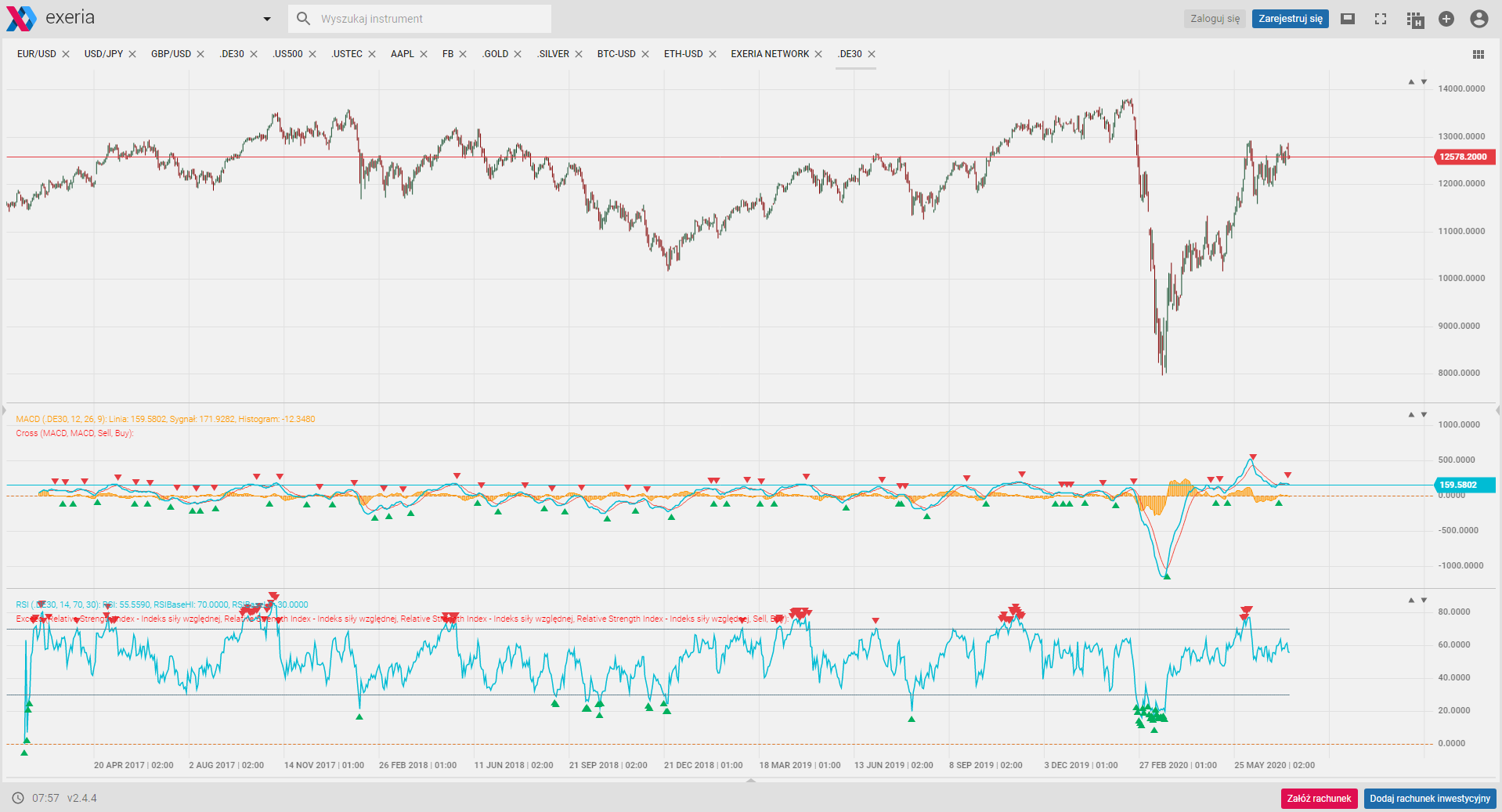 Wykresy pozwolą Twoim użytkownikom szybko analizować rynek na Twojej własnej stronie.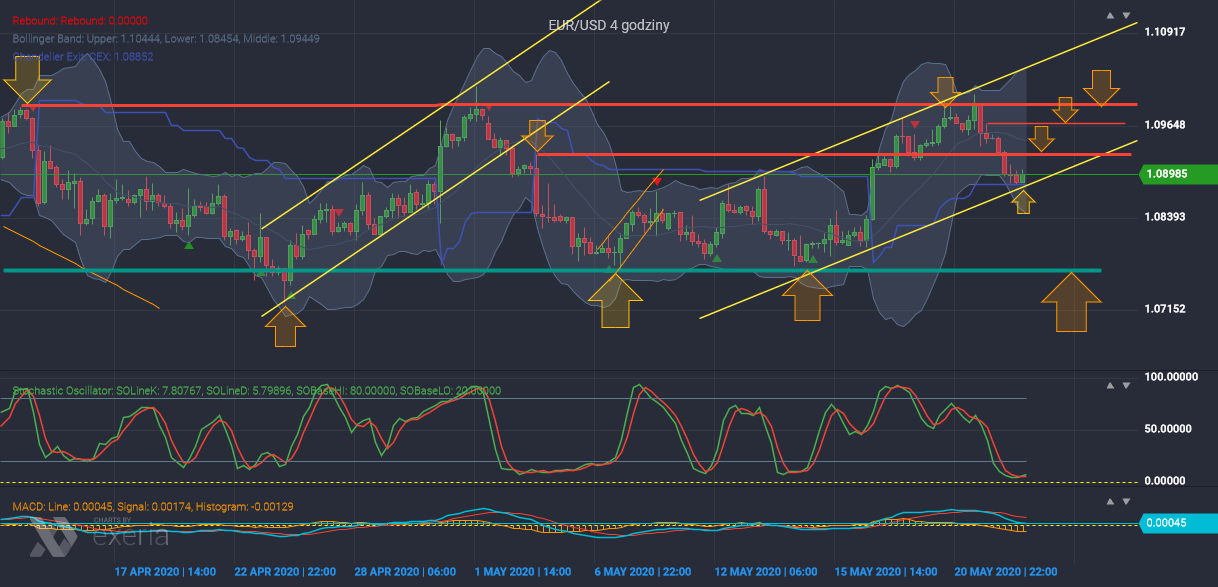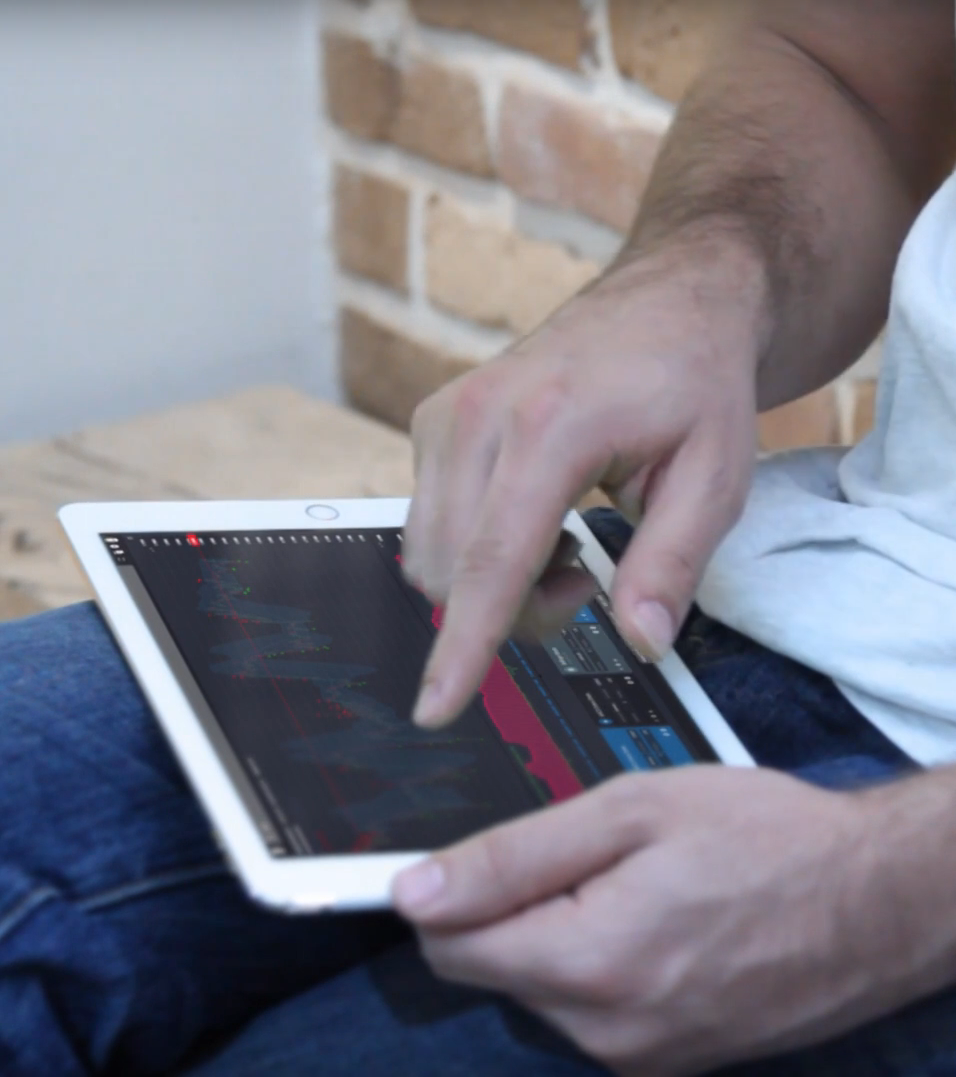 For those who build a strong image
Protect yourself from clients' outflow and feel that you are in full control over your business in the blink of an eye
You will block the occurrence of your clients' transmission to your competing firms
You will protect yourself from extraneous "branding" on your site
You will have the tools to be able to fully control what is going on in the pages of your service
For prospectors of additional profits

Do you want to earn more? Use a unique place in the charts. From now on promote your own brand or earn from ads.
You will be able to place ads or your own logo on the chart

You will be able to use the attractive data Live US

You will love getting incomes from ads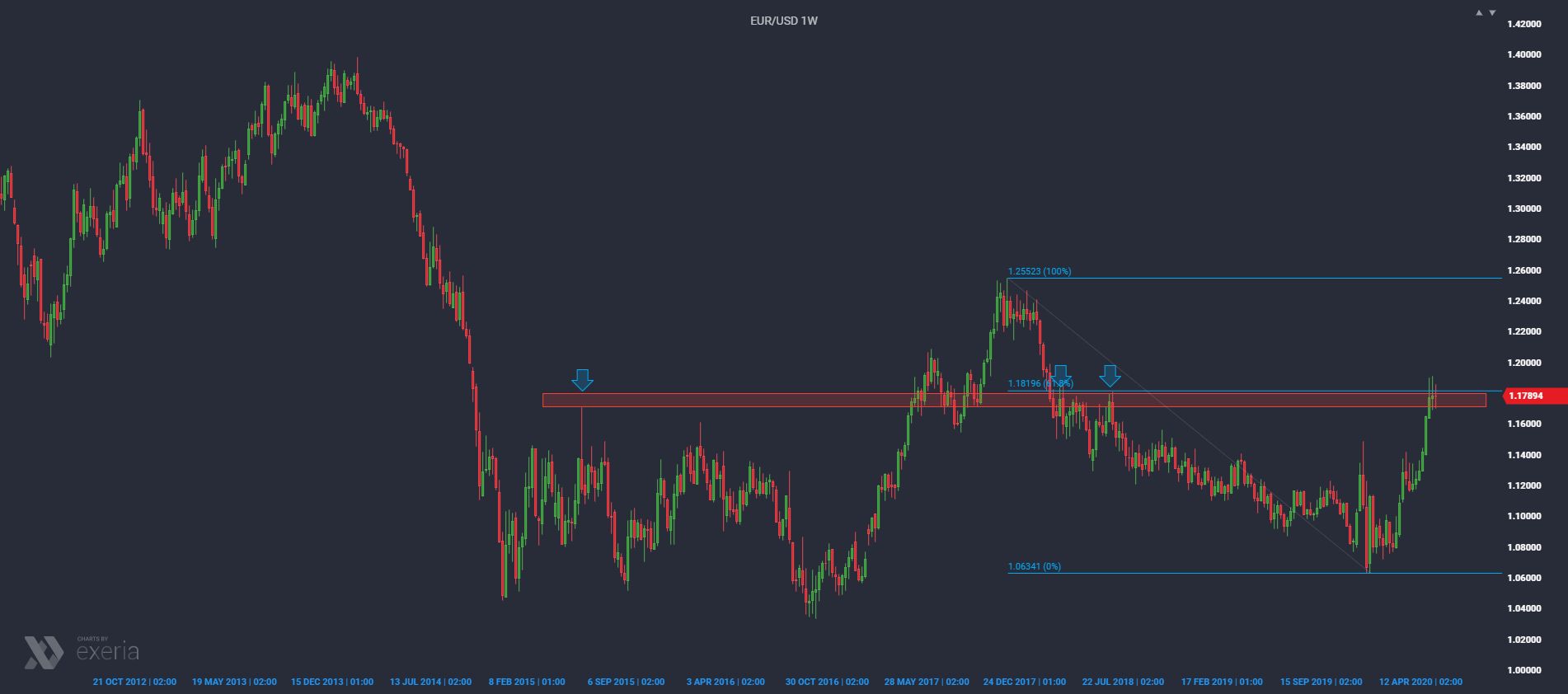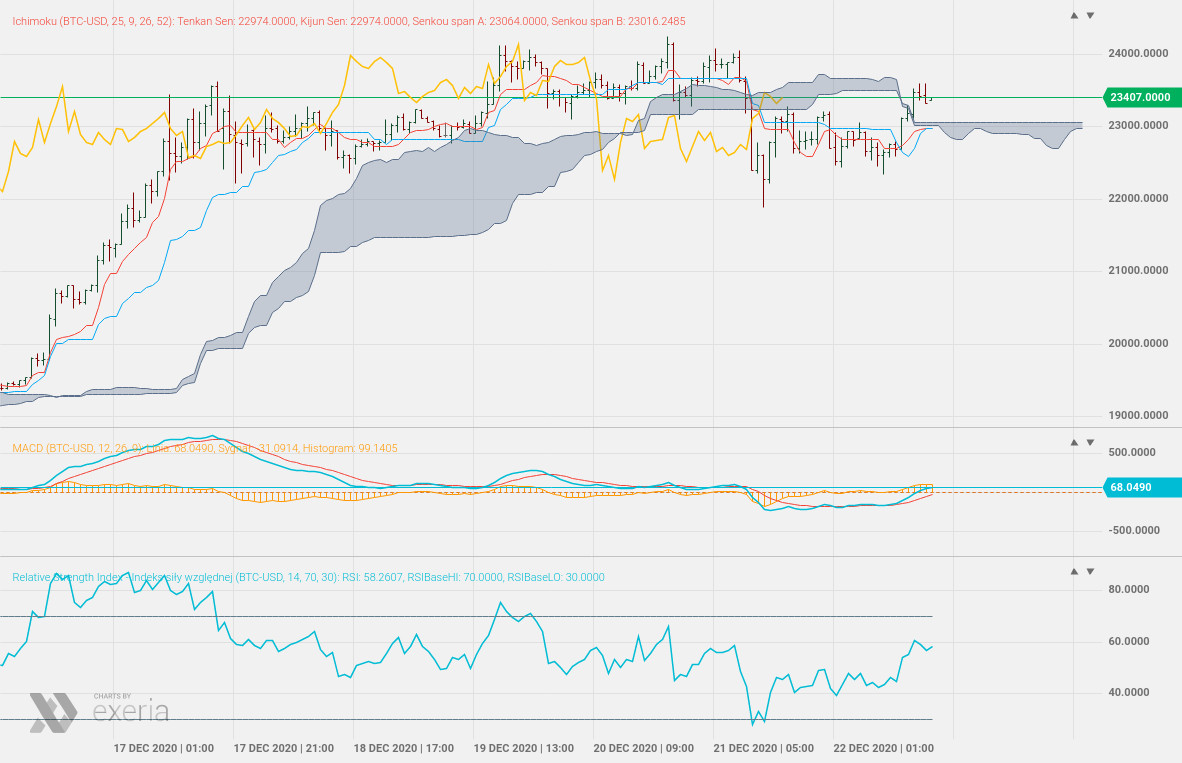 Use verified solutions which build the loyalty of clients. For the price of a cup of coffee and a piece of cake (9 USD daily), offer your clients an exclusive Premium service.
You will get access to the base of advanced function of charts with the possibility of it's deep personalisation

You will extend the possibilities of your service as far as possible

You will feel that you are delivering an exclusive high-class service to your clients
Charts can be used for presentation of the following issues
BTCUSD – chart and Bitcoin rate, Index chart S&P 500 – SPX records, Chart Rate Euro Złoty EUR/PLN. They might also be used as a tool for the representation of data connected with Health services and epidemics such as COVID-19, SARS, COV2, data from currency exchange, bank data, data from commodity exchange, statistic data charts etc.
TOP 3 benefits that you get by choosing Charts for your clients
Easy way of adding indicators and graphic tools is enabled by the excellent project concept. Thanks to it, a user can shape and match a chart to his requirements with fast and convenient access also saving time.

The intuitional menu gives fast access to an overview of records of different time zones. The easy way of choosing the most suitable chart of any date range enables a user to get access to the necessary information and get the results immediately.

Diversity of recieved data adds to the confidence of users and enforces feeling of control over investment decisions which are based on actual analyses.
Would you like to know more about our charts and library?