Technology of database management
In case your database management slows down and data on charts downloads for a really long time, if you look for the fastest solution and aspire to enhance the position of your firm on the market, use 15 years of our experience to process a huge amount of records thanks to verified and stable technology.
We offer you the possibility to become acquainted with a tested and hard-to-reach technology of managing a database that also makes possible processing a big amount of records in a short time.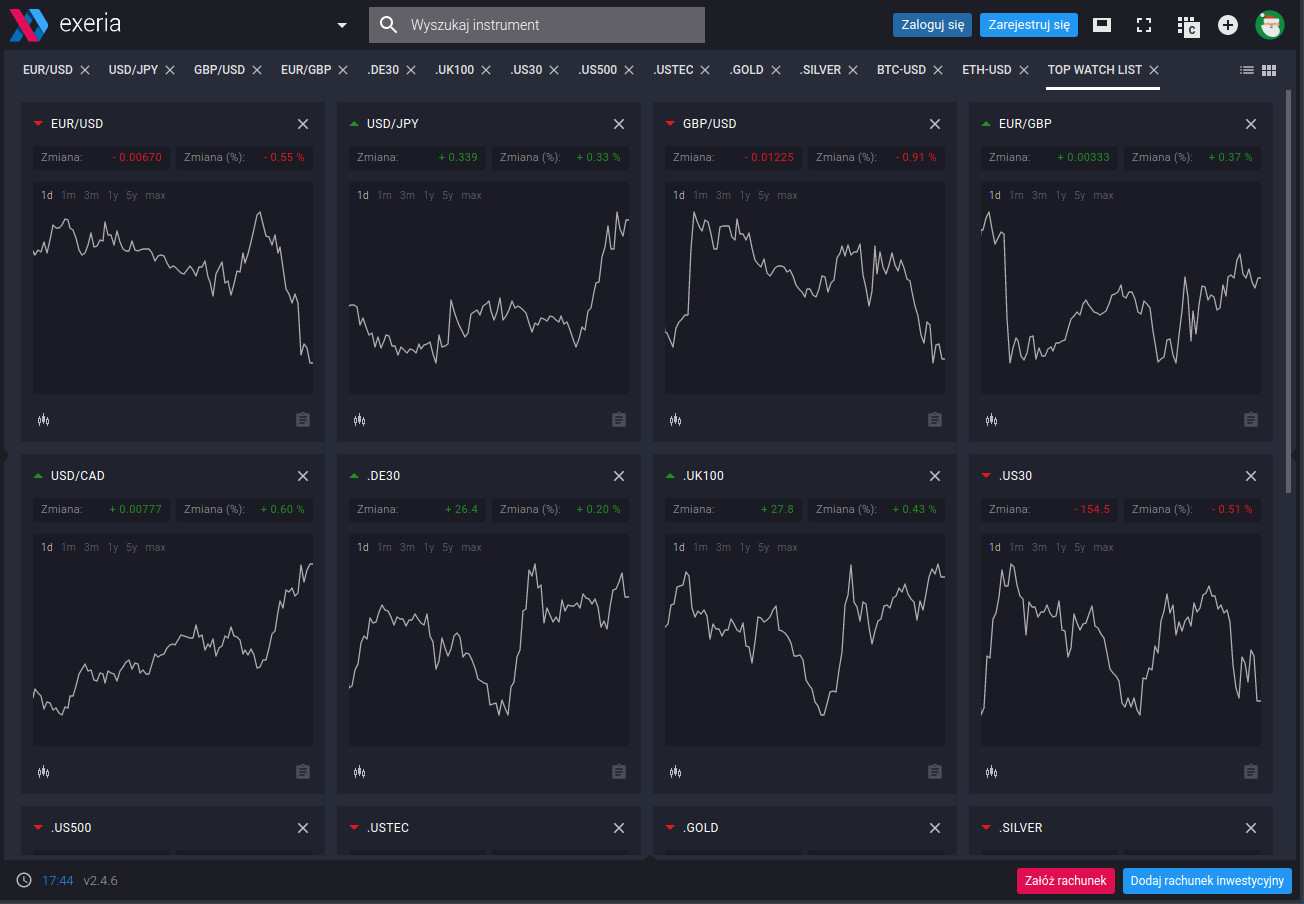 The original technology developed by us makes immediate access to records possible. Data aggregates are created automatically on the disk. Thus, quotes on charts are refreshing in lightning fast tempo. This, for instance, enables building original tools, transaction copying technologies, or orders between accounts and use of Robo-Advisory technology in cooperative trade.

Records are stored in special system files that enable effective managment. Development of technology enables fast recording and access to records. This was achieved by more than 10 years of work and experience which were gained by delivering quotes to the biggest Internet services.

Access to the system is really simple. Data is refreshed automatically, hence it is current and its quality remains high. Packages of records can be saved as questions (tickers, XML or Rest API). Our solutions are highly reliable and very useful while creating tables with quotes. They are also irreplaceable tools in cases where performing calculations demands using current rates.