We believe that the future of investment stands by automation
Soon enough all of us will be using automatic automobiles, robots in medicine or assistant bots. Thanks to automation, investment will be simple, pleasant and available for a wide group of people, such as investors and households worldwide. The popularisation of investment is highly important for us as thanks to it, a larger number of people can become owners of at least a small part of enterprises. Thus, they will be able to earn on trends related to the improvement of work's efficiency and using free capital.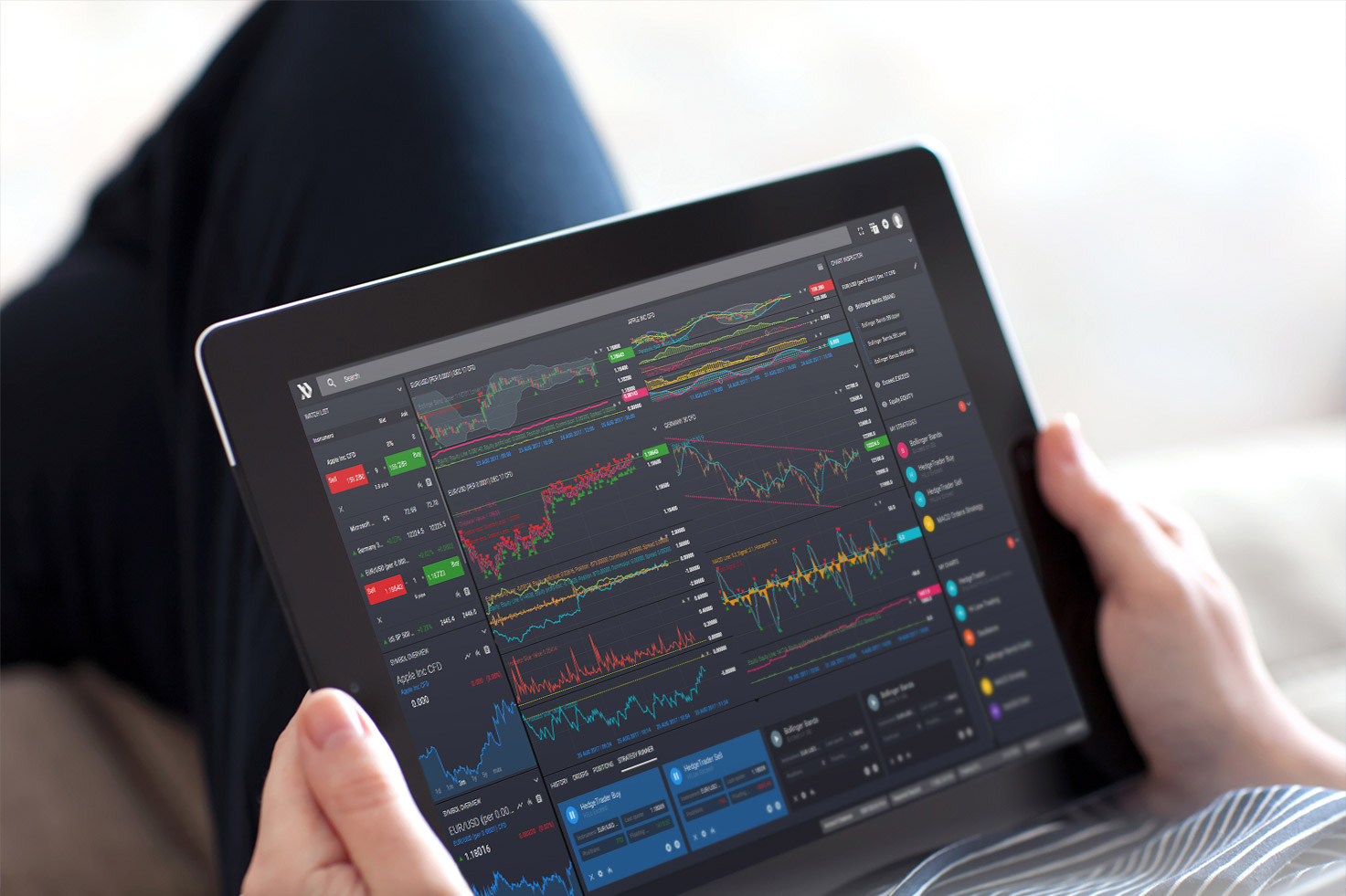 We created software which enables simple investment. Thereby our clients have great choice and are able to invest funds according to pre-tested and checked plans. "Invest according to the plan", this is one of the basic rules that stands behind our technology.
We are the creators of software for experienced financial investors and institutions.

Thanks to the social network created by us investors use experts' knowledge and exchange ideas, thoughts, robots and analyses.

Exeria is the creator of unique technologies such as building automatic systems out of blocks, charting technology for analyses and markets' control, as well as window systems allowed for computers and portable devices.
We deliver automatic technologies
We are laureates of one of the most prestigious professional awards Benzinga (USA).
Our aim is to deliver automatic technologies much loved by users for their accessibility and usability. Our intention is to improve the world with Exeria as well as making it possible for people to use their capital profitably. Deep in our hearts we sense that Exeria creates new, better ways of investment and gives better choices.
Exeria was founded by the EFIX brokerage house in 2016 to create software for stock market investors. Exeria was established thanks to a unique combination of stock market's experts' knowledge and accomplished interdisciplinary IT technologists. The flagship product of the company is its internet service and package of technological service under the brand name Exeria. In the year 2020, a controlling stake was purchased by individual investors associated with the capital market. Shareholders of the company, besides co-founders of the project, are experts in the financial market and IT specialists. In the years 2018-2020, experienced investors and clients of EFIX brokerage house who invest in the stock market, currencies and commodities, had achieved the newest awarded IT solutions to test. Their opinions influenced the final shape of services such as, for instance, robots. Their collective experience makes sharing of a mass version of software possible. It is addressed to a wide range of users. This includes both beginners who mostly use ready-made investment solutions, and the most advanced users who thanks to Exeria technologies can create, test and activate one's own automatic investment algorithms.
Watch the US scientific TV programme "Science & U" where the TV presenter talks about Exeria.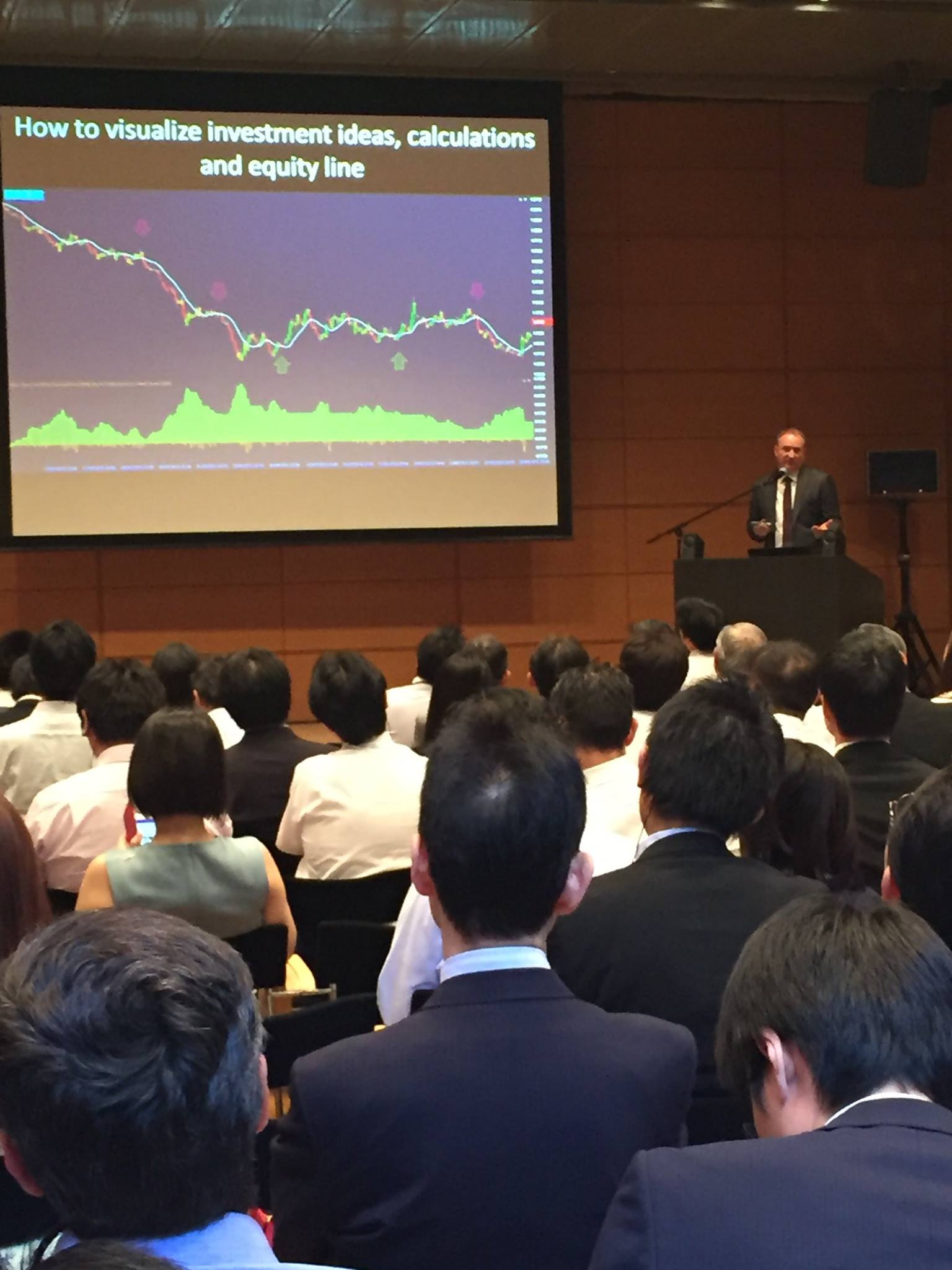 Exeria visits Tokyo. The conference is held in the Polish embassy with the participation of Polish and Japanese leaders of the FinTech industry.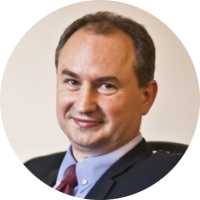 Tomasz Korecki
Tomasz is the co-founder of Exeria.com. He is associated with the capital market since 1995. He is also a security broker. Graduate of Poznań University's of Technology Math faculty as well as MBA the Nottingham Trent University, he is also an expert of algorithmic trading and new technologies of the capital market.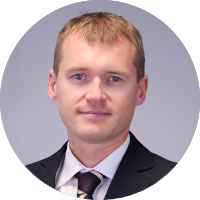 Tomasz Gessner
Tomasz has been associated with the financial market since 2001. He has worked as an analyst of the financial markets of IDM, BDM and EFIX brokers. Since 2006 he works as the commentator of the current situation at Stooq, along with working as an analyst for Exeria.com. The analyses of Tomasz are available on our blog and Exeria Network.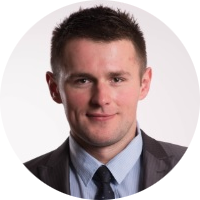 Błażej Nowakowski
Błażej has begun his way with financial markets in year 2002 after graduation. He is fascinated by building algorithms and is willingly sharing with our clients while consultation. Błażej has enormous knowledge about Exeria as he has been participating in the project since the very beginning. Privately he is an exotic animal lover.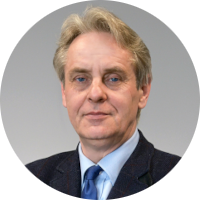 Wojciech Szymon Kowalski
Wojciech is the economist and consultant of Exeria.com. Since 1991 he has been associated with the broker market. Wojciech is a specialist of macroeconomics, geo-economics and the commodity market. He is also the co-author of the book Financial Intermediation in Poland. You can find analyses of Wojciech on our blog and in the Exeria Network.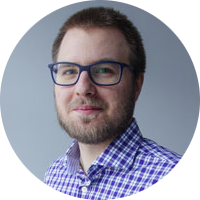 Kuba Łukasz Korecki
Kuba is a co-founder of Exeria. He is also the programmer and Front-end developer with more than 12 years of experience in building web and mobile applications. Moreover, Kuba has 8 years of experience as a Java developer. In Exeria he is responsible for technological development and the system's architecture.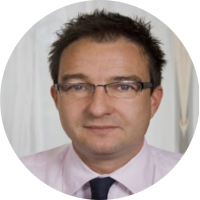 Piotr Piasecki
Graduate of Adam Mickiewicz University in Poznań, Wrocław University of Science and Technology and Nottingham Trent University (MBA), he holds great international experience in business management as an SEO in Poland and the UK. Piotr managed the sales department of a retail bank. In Exeria he is responsible for sales and marketing.
Would you like to learn more?