These tools were prepared in collaboration with the world expert Joe DiNapoli
"Wouldn't it be nice..:

When you study under the best of the high-powered pros and achieve a 90% win ratio through unexcelled market understanding.
If you live where you want, trade when you want, and rid yourself of the employee hassles that have been bugging you for years.
Also you turn a modest amount of money, through skill and diligence, into a veritable mountain of pure financial muscle and you leave an ever-growing portion of it in a high-yielding money market account whose proceeds will allow you to zip off to Fiji when you choose to and … well, you know the rest of the story"
Joe has been our guest lots of times and has organised multiple lectures and seminars with us. Thanks to this many years of personal knowledge, we are honored to be recognised by Joe as one of the few authorised distributors of his original tools in the world.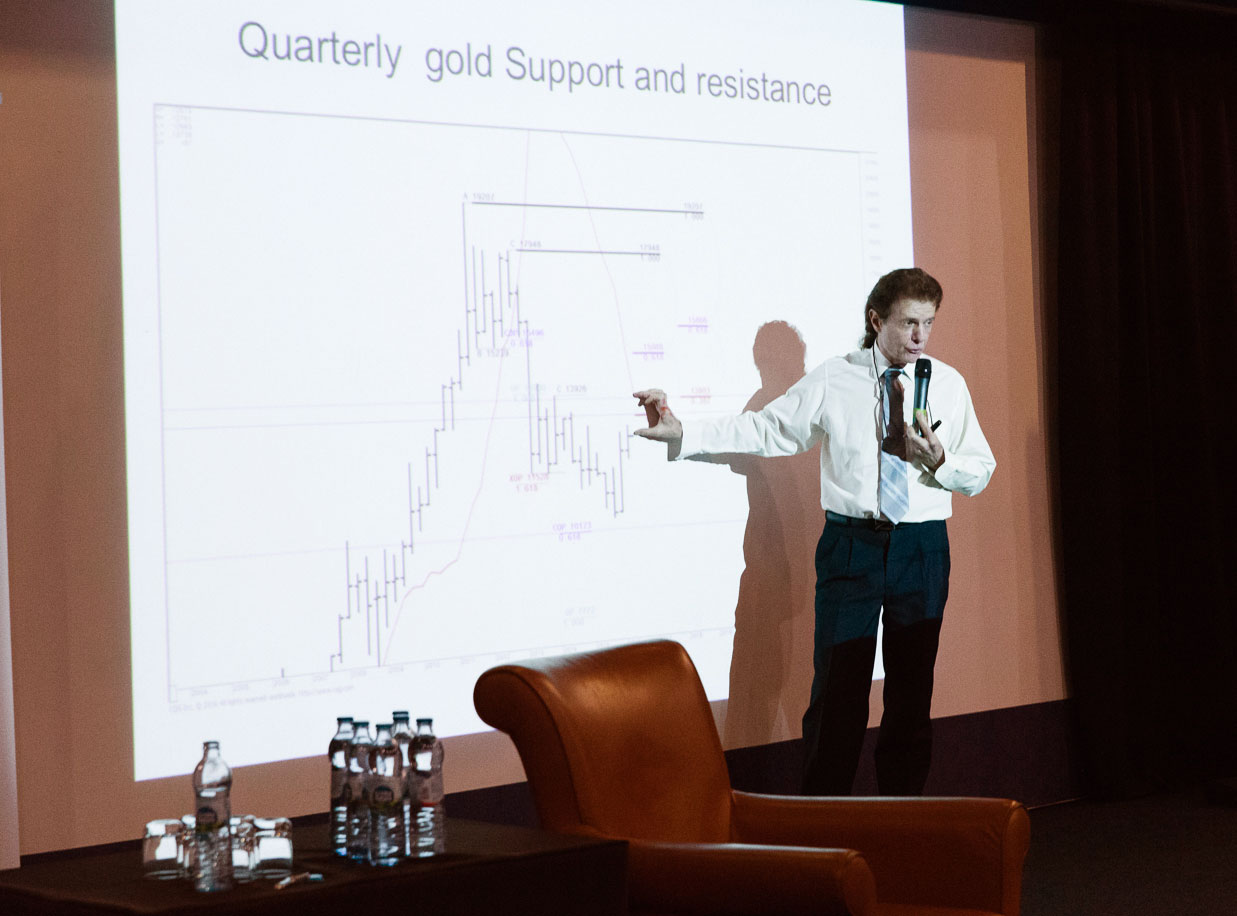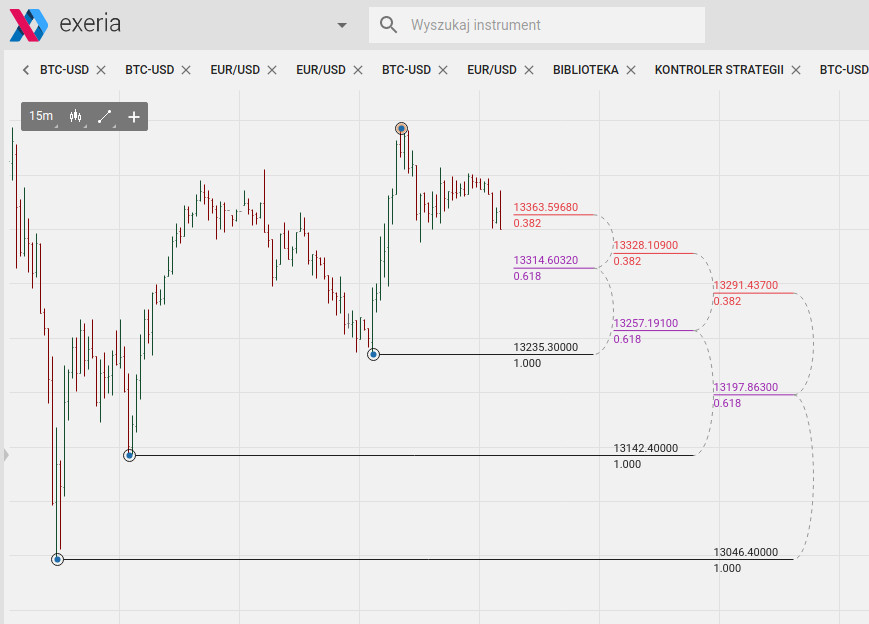 Who are DiNapoli tools intended for?
DiNapoli's tools are intended for conscious investors who have loved Joe and his methods, as well as for those who are starting their adventure with the enrichment strategies he proposes. This is because these tools are proven and effective in operation.
TOP 3 benefits you get by choosing DiNapoli tools:
You get access to original indicators and tools, because the product is 100% unique.

Your investment is an effective package of analytical tools recognised on the market.

You join an elite club. You give yourself the unique opportunity to make analyses using the methods also used by the Investment Gurus.
Do you want to learn more?