Data that guarantees major progress of your services
We have 15 years of experience in providing reliable fast quotes processing
Do you want to develop your service without significant outlay? Do you want to feel comfortable and safe knowing that someone is constantly taking care of the quality of quotes? Do you want to receive valuable information and save a considerable amount of money?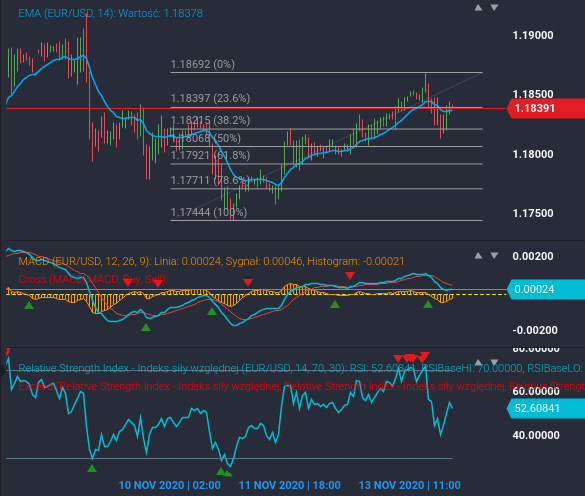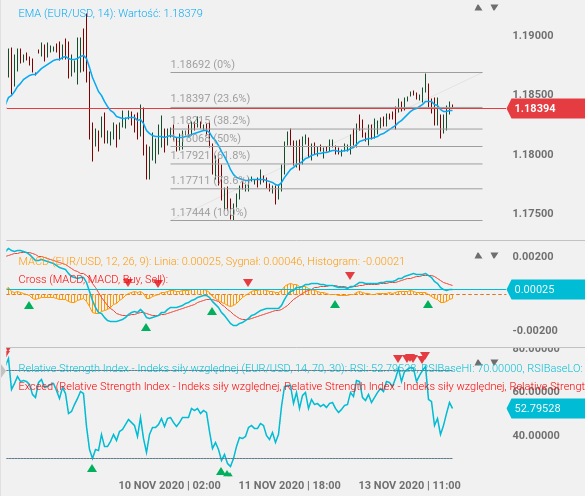 Four features that make using Exeria data highly worthwhile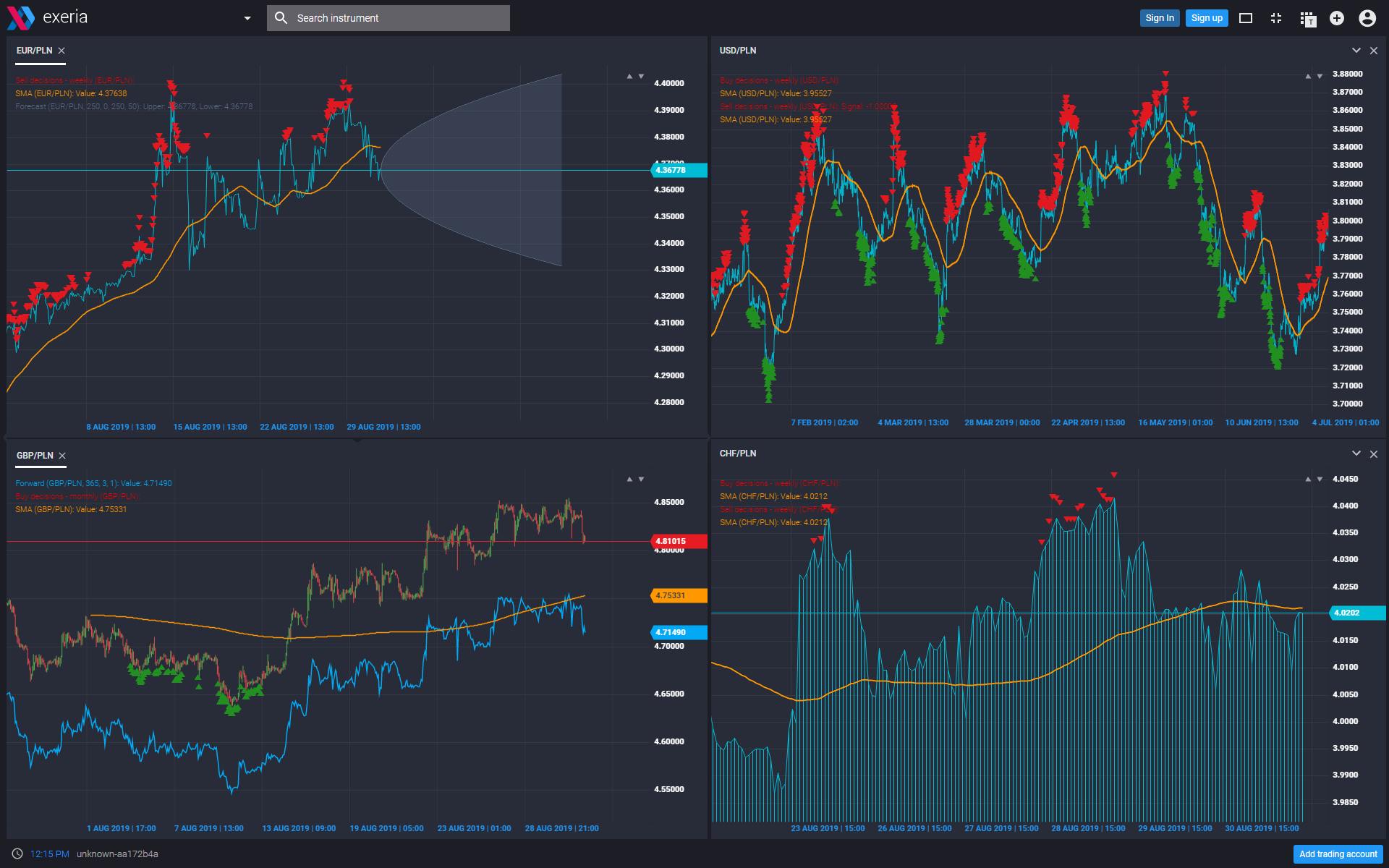 The price for Exeria quotes happens to be extremely competitive and makes significant saving possible. Because the delayed data is cheap it is used primarily for reviews of historical charts and data analysis over a longer time period. Moreover, the system makes it possible to access the most topical data live. This allows getting information on what is happening on the market and, as consequence, making wise investment decisions.
2. Wide range of informations
Exeria delivers undoubtedly a wide range of information from the forex market, the crypto and the US stock market. Thereby it enables access to quotations of the vast majority of the most popular instruments of the financial market through your own Web service.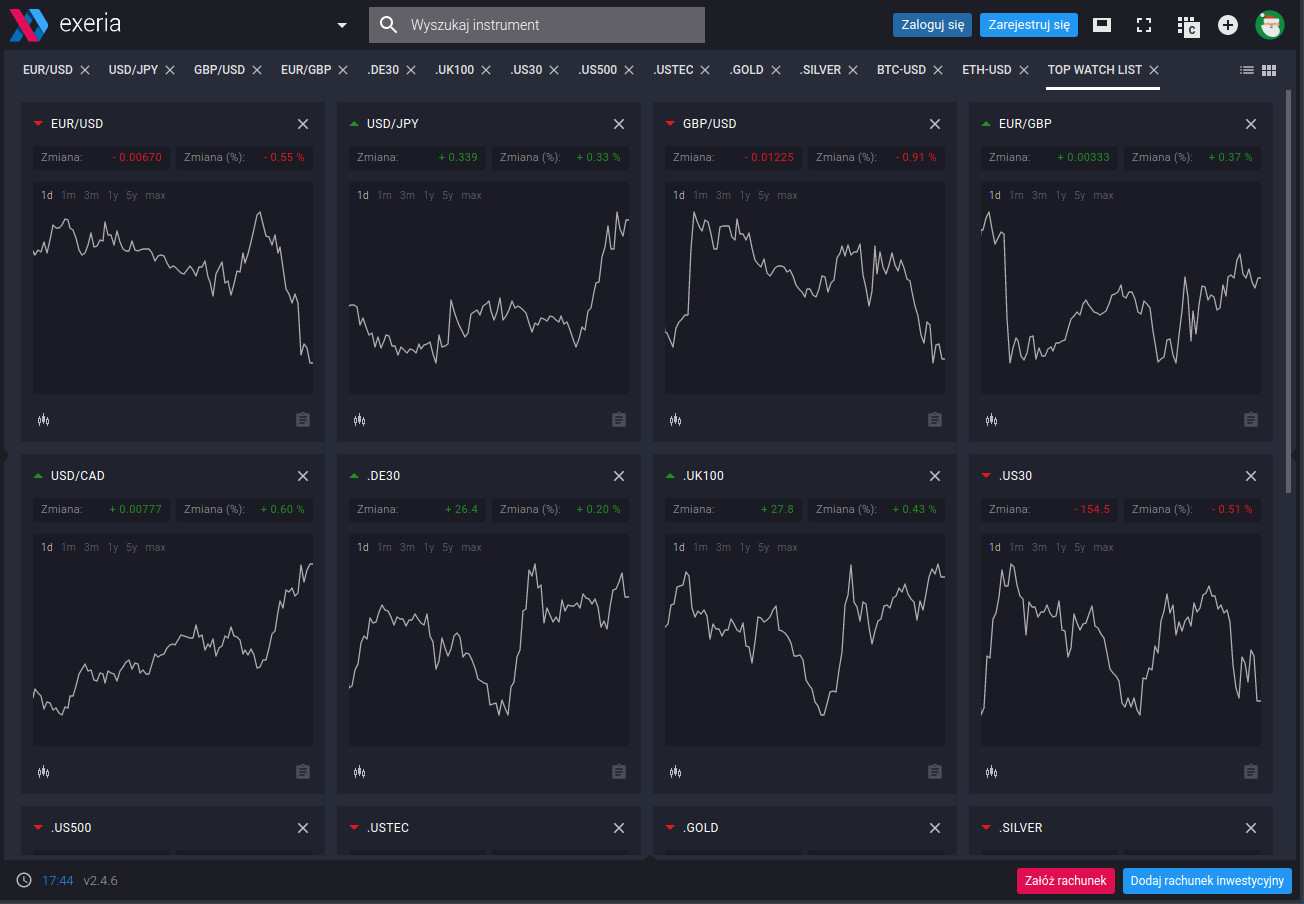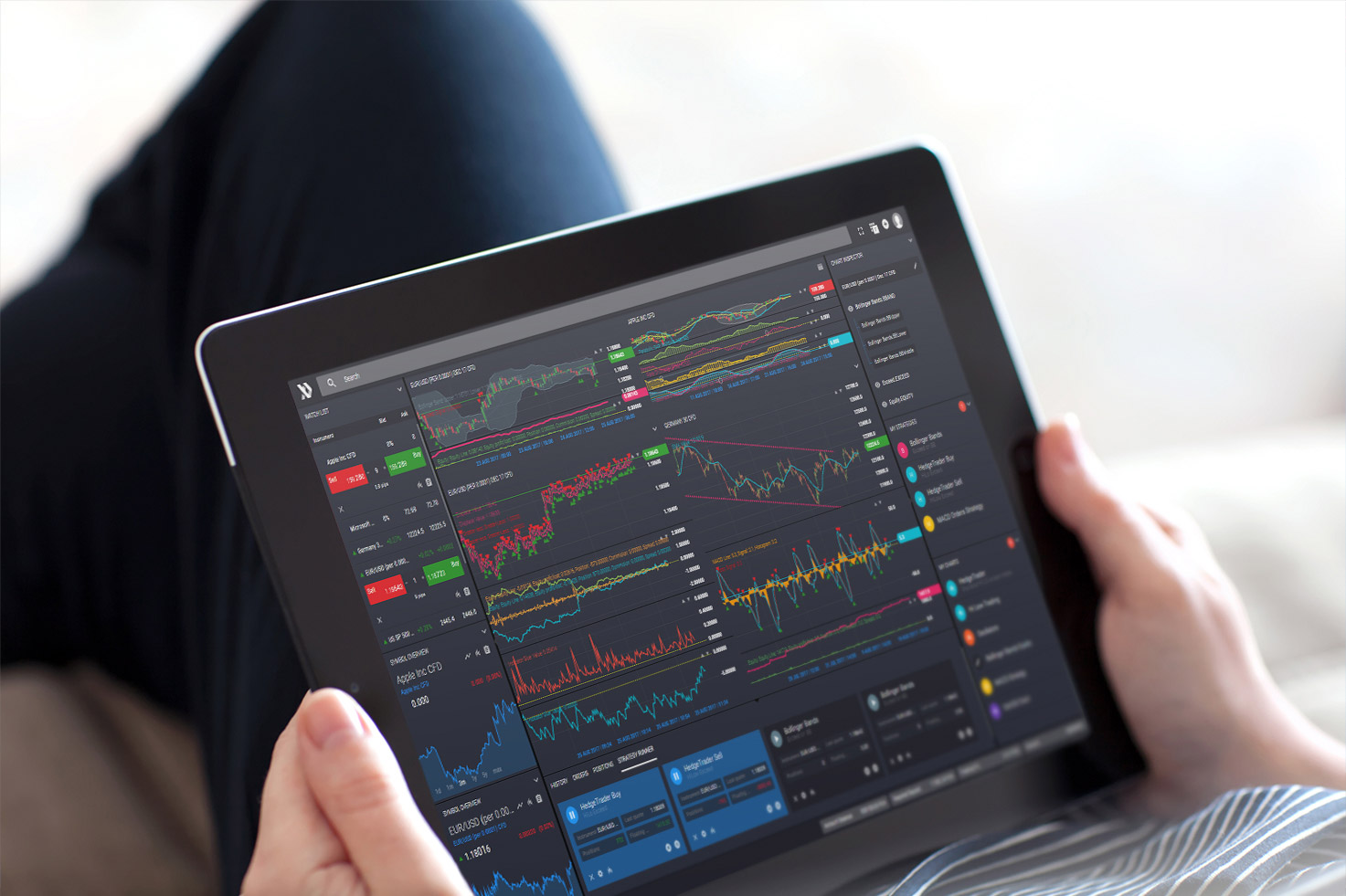 Data is delivered as access to xml files which are always up to date or it is delivered as access to the Rest API interface from the Exeria server directly. This service is configured by our consultant, so the instalment can be realised both independently and commissioned by the Exeria group. The integration ease also enables fast utilisation without major integration expenses as a result.
Informations might also be downloaded as tables – Tickers. Thus, by only one question, the quotes of multiple instruments can be verified simultaneously. The service is mostly useful for presentations which include tables with quotes.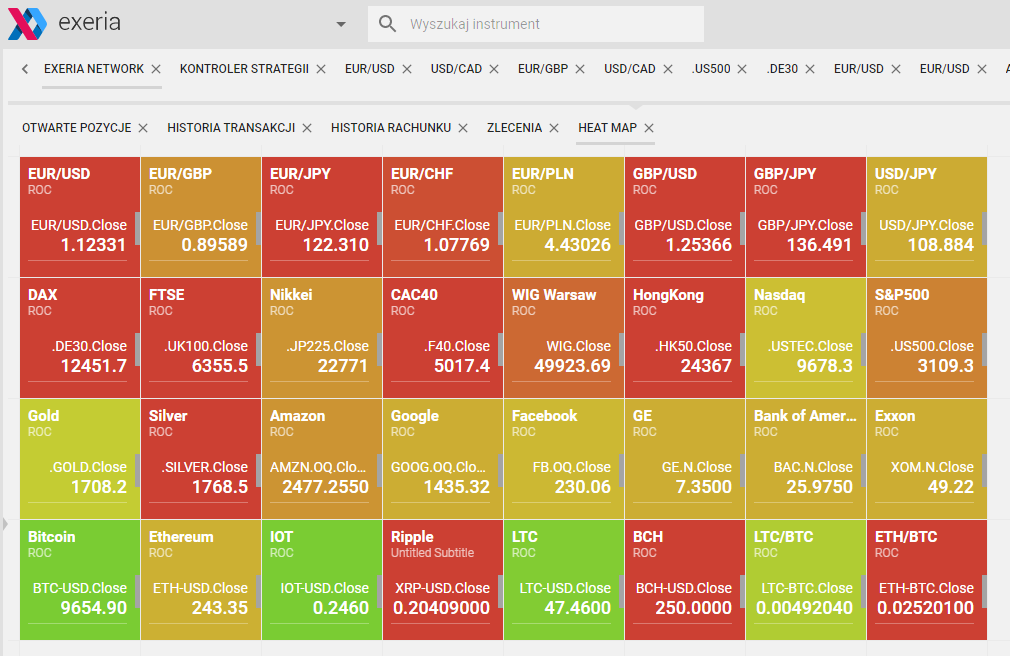 Summary and comparison of technical parameters
| | Basic | Plus | Profit | Library |
| --- | --- | --- | --- | --- |
| Live US data | – | – | V | – |
| Live Forex, Crypto data | V | V | V | – |
| US data (15 min) | V | V | – | – |
| Custom logo | – | – | V | V |
| No ads | – | V | – | – |
| Monetization of advertising | – | – | V | V |
| Exeria logo | V | – | – | – |
| Technical analysis | V | V | V | V |
| A wide selection of charts | V | V | V | V |
| Quotes included with charts | V | V | V | V |
| Responsiveness | V | V | V | V |
| Smart Menu | V | V | V | V |
| Fast installation | V | V | V | V |
| The ability to build your own indicators | V | V | V | V |
| Chart templates | V | V | V | V |
| Smart Indicators | V | V | V | V |
| Smart Panel | V | V | V | V |
| Ability to load more historical data | V | V | V | V |
| The ability to open the chart in full screen | V | V | V | V |
| Investment strategies | V | V | V | V |
| Candlestick patterns | V | V | V | V |
| Auto refresh | V | V | V | V |
| Unlimited number of indicators | V | V | V | V |
| Data integrated into the chart | V | V | V | – |
| PL/EN version | V | V | V | V |
| Additional features | V | V | V | V |
| Custom templates | – | – | – | V |
| Custom quotes on the chart | – | – | – | V |
| Own ad space on the chart | – | – | – | V |
| Freedom of chart settings | – | – | – | V |
| Ability to place additional data on the chart | – | – | – | V |
| Possibility of creating an access hierarchy – e.g. through user logins | – | – | – | V |
| Save your own layouts for charts and indicators | – | – | – | V |
| Technical consultations | – | – | – | V |