In 10 minutes you will have access to unique methods awarded by US experts
Bet on knowledge, intelligence and technology
Do you have a low-interest deposit account? Do you feel disappointed by banks and investment funds? Do you think about buying real estate? Nevertheless, you would have to block large funds. Invest them partially. Bet on knowledge, intelligence and technology. In 10 minutes you will have access to unique methods awarded by US experts. You will find time for yourself and your family. You will discover new profitable financial products, interesting investments and a passive source of income. You will experience what is the satisfaction of the investment opportunities used.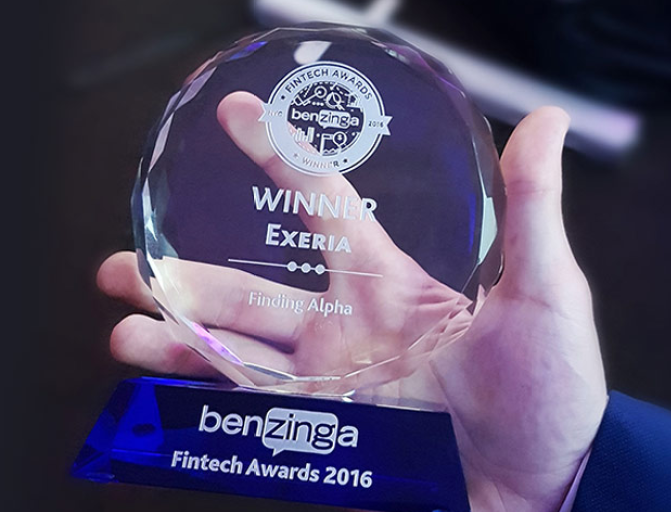 Three things you should take care of before you start earning money
The robot is not a humanoid machine, it has no arms, legs or head, but it has a mathematical soul and behaves like an effective investor. It works on the basis of a learned, proven, programmed and tested set of instructions, i. e. a proven automated algorithm. Robots' job is to place orders and replace humans. Using the knowledge of the principles of economics, statistics, mathematics, the science of investing and the functioning of markets, a robot performs automatic transactions. While doing that he is always full of energy to act out and earn money. The decisions it makes are competent, considered and in line with the best and latest knowledge. This allows for proper, compliant and effective care and attention to your funds.
… and how does this work?
To be able to use a robot, you will need an investment account. After logging in to the account, you select your robot and specify the amount at its disposal. You will be able to start and then stop it at any time. Once launched, the robot will start placing automatic purchase or sell orders at specific times from Sunday to Friday, searching for the right moment. The robot will calculate signals and act according to the assumed plan, no emotions, 24 hours a day, in order to achieve the intended financial results. Pay attention to the fact that robots work in the long-term perspective. Switching off and on again may require replacement with a different model. Before choosing a robot, familiarise yourself with its description. Each description of a robot contains information about its historical and current results in the form of graphs and numbers. Thereby, you are able to estimate how much a robot has earned in an easy and intuitive way. This means that before you trust a robot you can check what results you can expect from it. You will get an opportunity to become familiar with the parameters of a robot, its nature, activity, profitability, instruments and principles it operates on, and what it invests in (stocks, bonds, currencies, etc.). You can choose one that suits your personality, security level and financial expectations the best. Thus, you can choose a robot according to your preferences and decide if the planned choice is suitable so you are completely satisfied.
TOP 3 most important benefits for you
You get access to scientific knowledge about investing. You become aware of how investments work without having to spend time exploring this difficult and secret knowledge.

You take care of your money by investing it wisely.

You can sleep and work in peace. The robot works quickly and efficiently, at the right times, using opportunities 24 hours a day. It is difficult for humans to act so systematically and with such precision.