Most often chosen by our users.
Robots that invest in many different instruments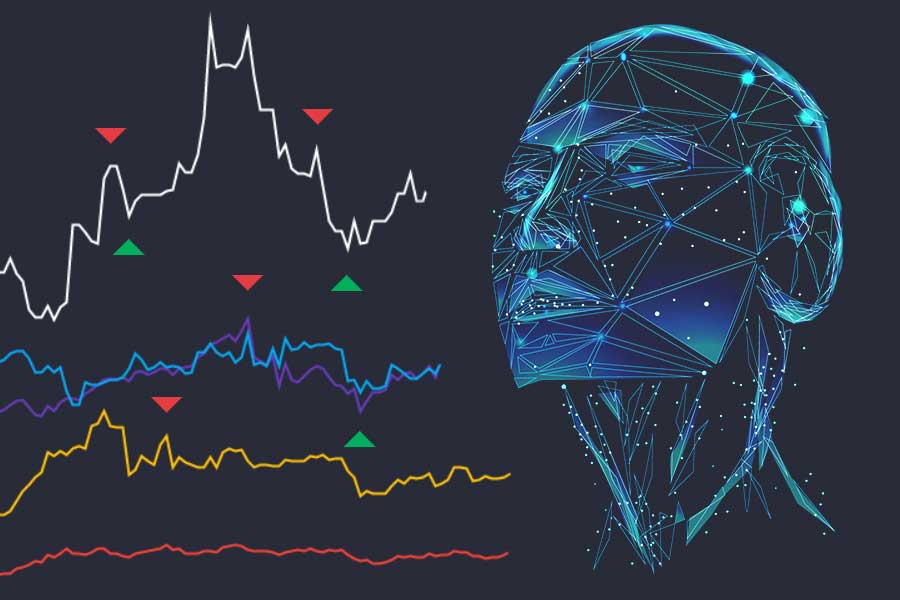 Max
Premiere in May 2021
The robot works on many instruments simultaneously. It takes advantage of the ups and downs in the world's most popular stocks, commodities and currencies. For reasonable people.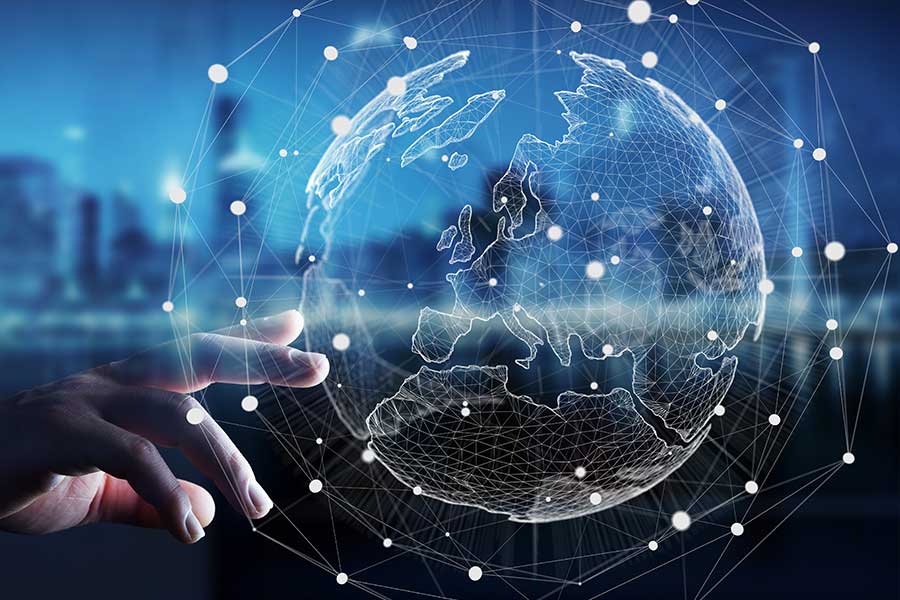 Stocks
Premiere in May 2021
The robot takes advantage of increases and decreases in stock prices. It operates on popular stock indices from Germany, USA, Great Britain and Japan. For the brave.
Choose a Robot if you know what you want to invest in
Do you want to know more?