Proven in action and safe
You decide if you prefer more profitable or secure type of investment.
Using regularities of markets, robots buy and sell at the most suitable moments. They are able to earn in longer terms. Firstly before starting an investment robot you choose how much you would like to invest. Secondly you can decide if you prefer more emotions or more security. Robots have been tested for years so it is a mature, test-driven and safe technological solution made by highly expirienced experts such as brokers and investment advisors. You can use this knowledge as a ready-made strategy executed by investment robots.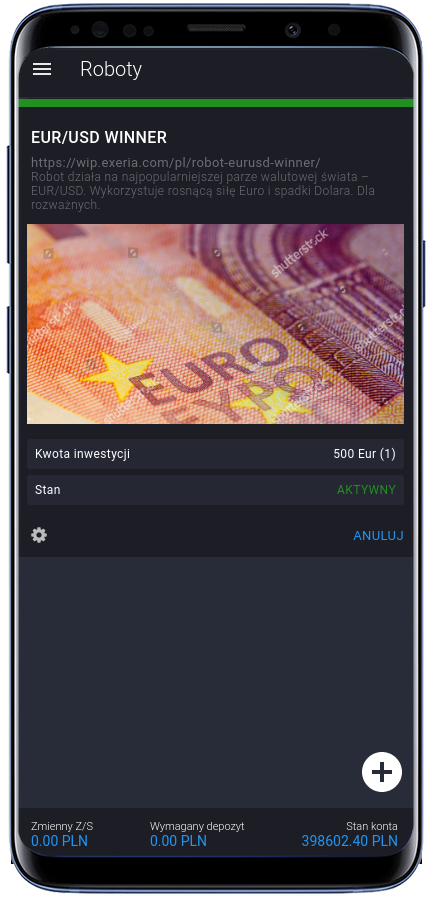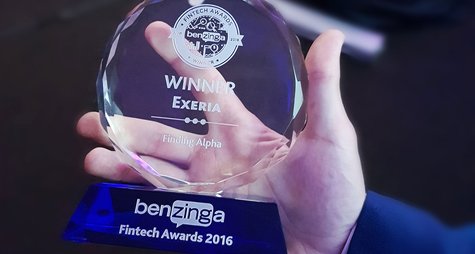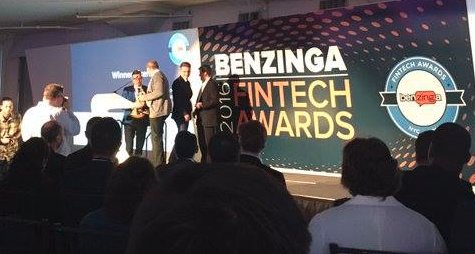 The product is awarded in the world's biggest market.
Our investment robots won the prestigious Benzinga Fintech award in New York – in the category Finding Alpha. The product was awarded on the biggest financial market in the world as a high quality Premium product that states a guarantee proven by specialists. Exeria robots use certain, characteristically mathematical, regularities creating new investment possibilities and the financial future of everyday people.
Knowing how to use a smartphone is more than enough to use an investment robot.
You will manage a robot easily. In addition you will get an introduction how to run everything correctly. You can also use consultant's assistance. The control panel is simple and intuitional. Therefore you can feel confident with the very advanced technology that you use. You get access to tools that once were reserved for advisors, large investment banks and the richest clients only. Thanks to robots which are available for regular people you will discover the secrets of great finances.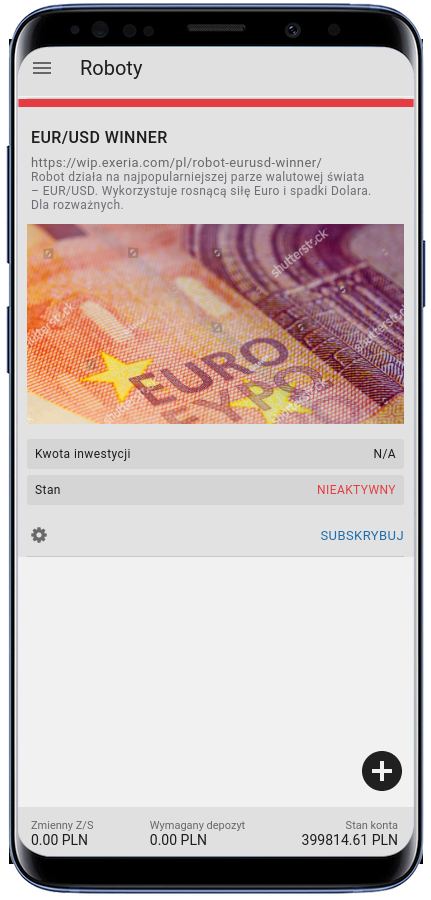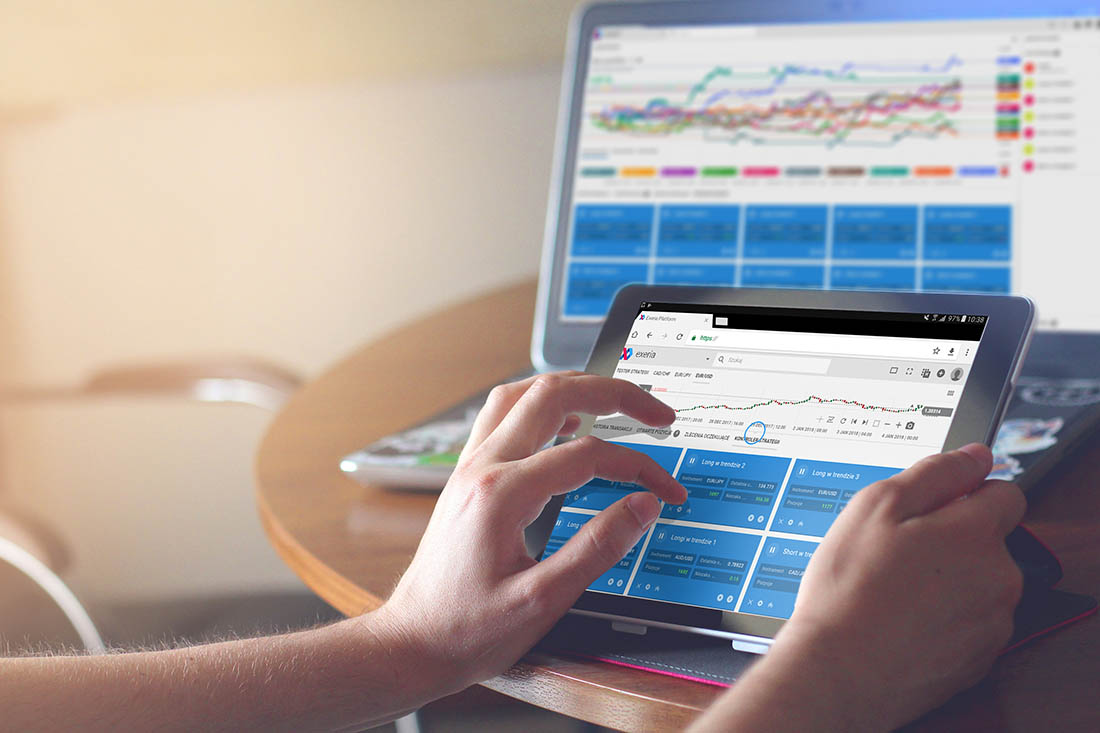 Avoid emotional decisions that are major problems when it comes to investing.
Regardless of what mood you have, technology is doing tasks for you objectively. Your moods and emotional ups and downs, pessimism or optimism, do not influence your wallet. It is easier to be objective if you keep your emotions away.
Investing in opportunities, solving problems
You will easily meet investment needs even without delving into professional knowledge.
Robots invest in opportunities that both most of the media resources and friends are talking about (for example gold, green energy, water, ecology) or solve problems such as protection against the Swiss franc's rate increase. Thanks to this you can easily meet the need of investment into hot topics without delving into professional knowledge. Moreover, this will let you avoid the risk connected with rate changes or an increase of the cost of your loan.